Pet owners facing cancer treatment often want answers quickly. Please call or email us to schedule an appointment.




Phoenix, Arizona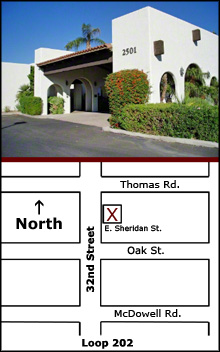 2501 N. 32nd Street
Phoenix, AZ 85008
P: 602.841.0626


F: 602.995.7048
Email Link
We Appreciate Your Donations for IVO's Ongoing Rescue Efforts
If you do not want to donate online, please call 602.841.0626
or email our office.